DRY ENTRY "Drunk Again" LP 2021 PUNKRECORDS #19. Vinyl. Recorded Dec 1989 - March 1990, 17 Hardcore Punk Rock,

WARNING:
NOT For Kids or Easly Offended People!
Even thought this music is protected by the 2nd Admendment. I Recomend You be 18+ YEARS OF AGE.
Adult Content Song are about Sex, Drugs, Violance, Verbally Abusive, Fag Bashing, Being Drunk.
Very Simular to Mentors. Faggots will be offended. anti-M.A.D., pro- Drunks Against Mad Mothers (D.A.M.M.)
band started by High school students in 10th and 12th grade band members, as local Venice Party band in 1986.
Even thought the band was young, I still Recomend You Be 18+ Years. not for wimps.
Most of these come with a 12 x 18 Poster.
order from the band if in L.A. or from this page.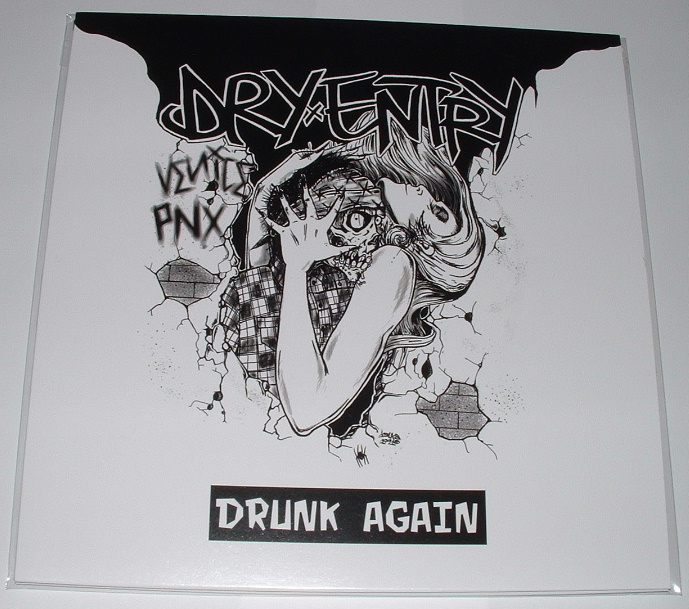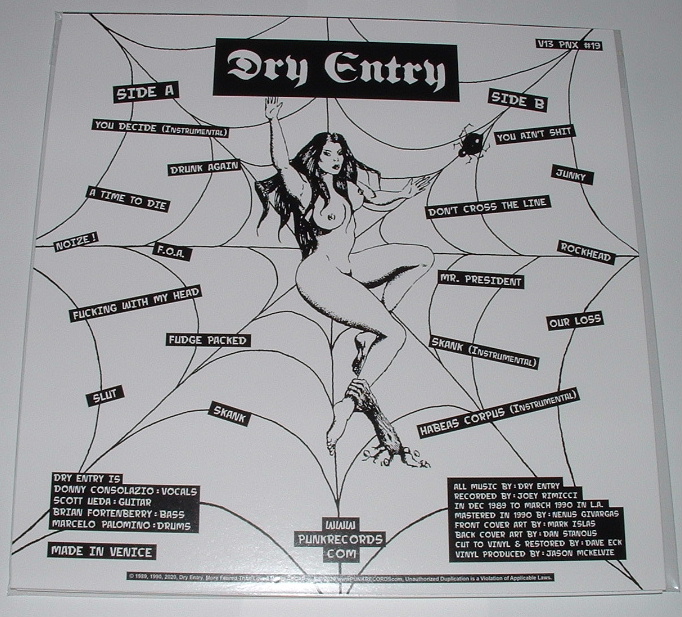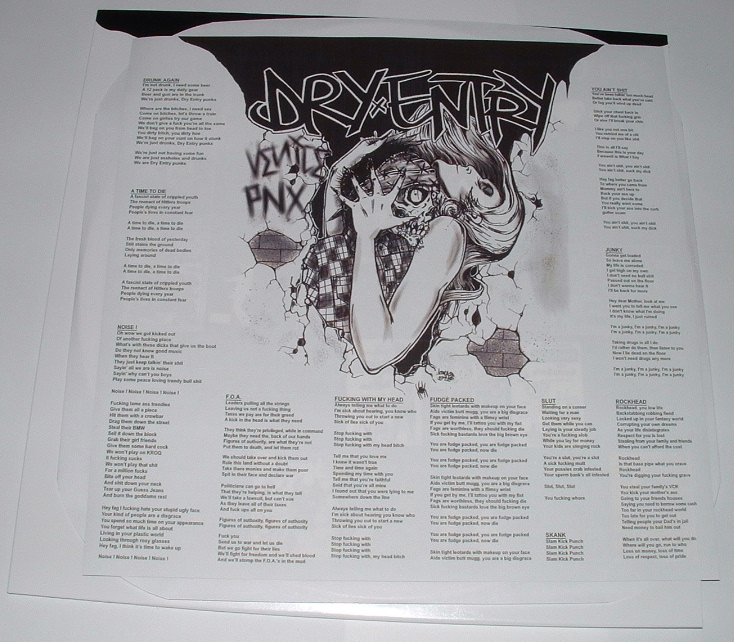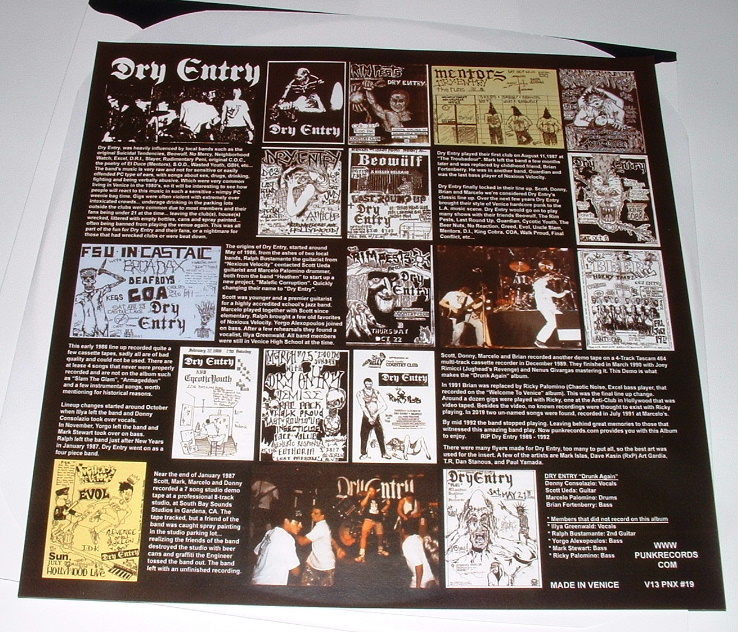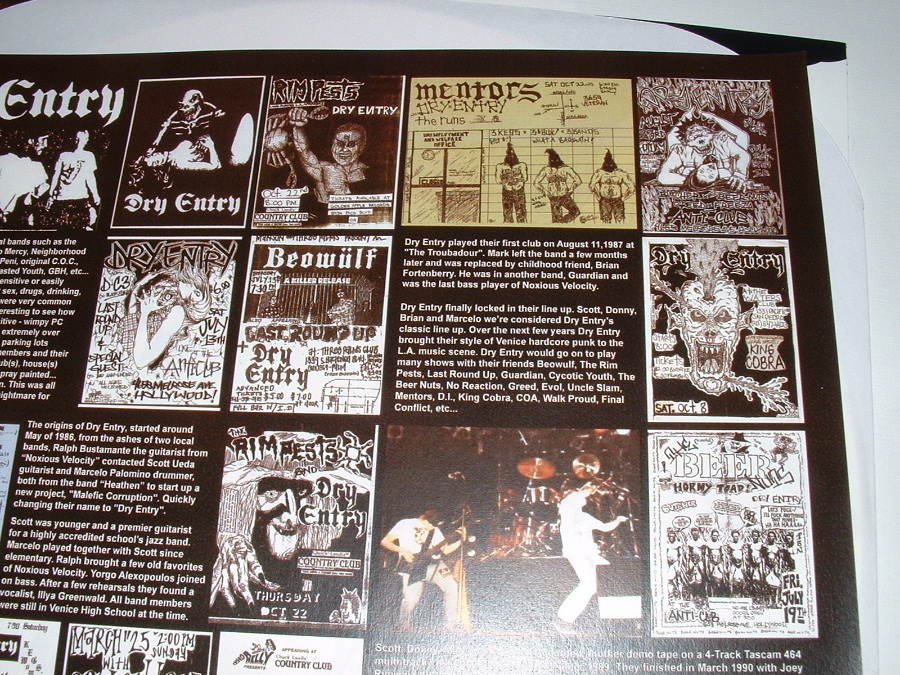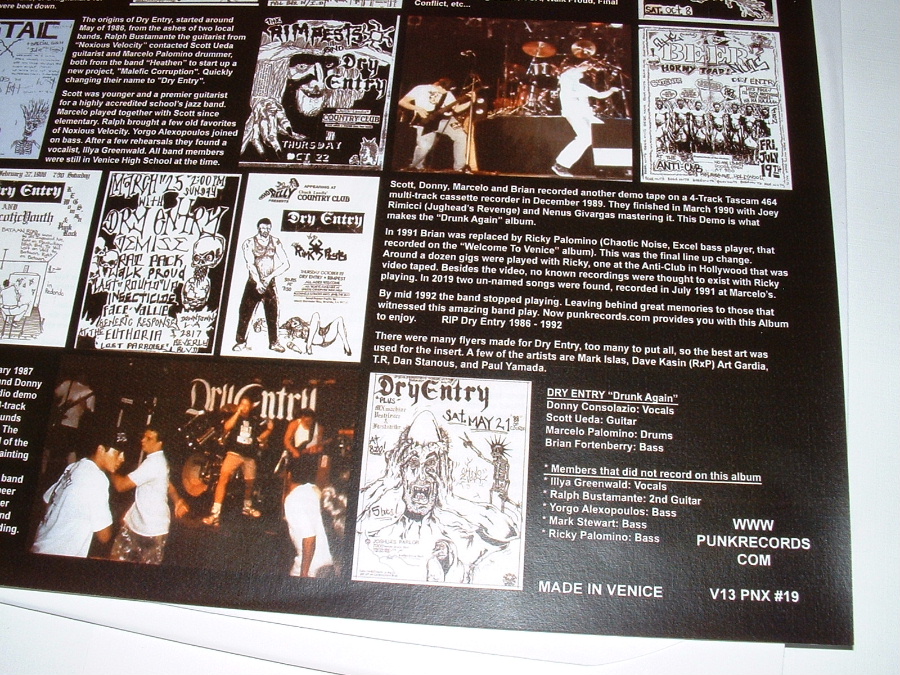 vinyl on BLACK WAX & COLOR WAX. This is a photo of the color wax. black wax looks the same...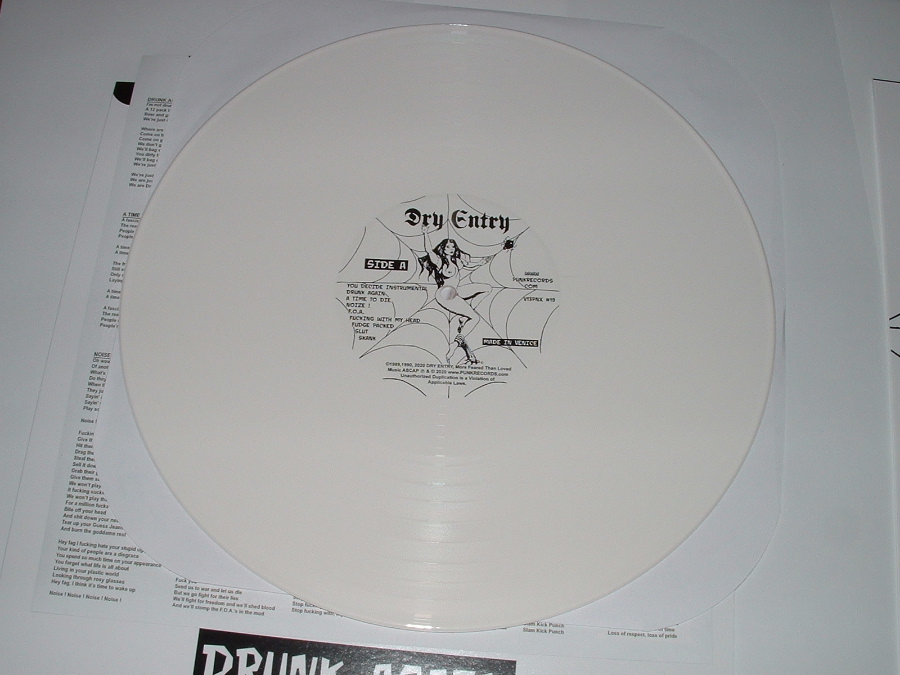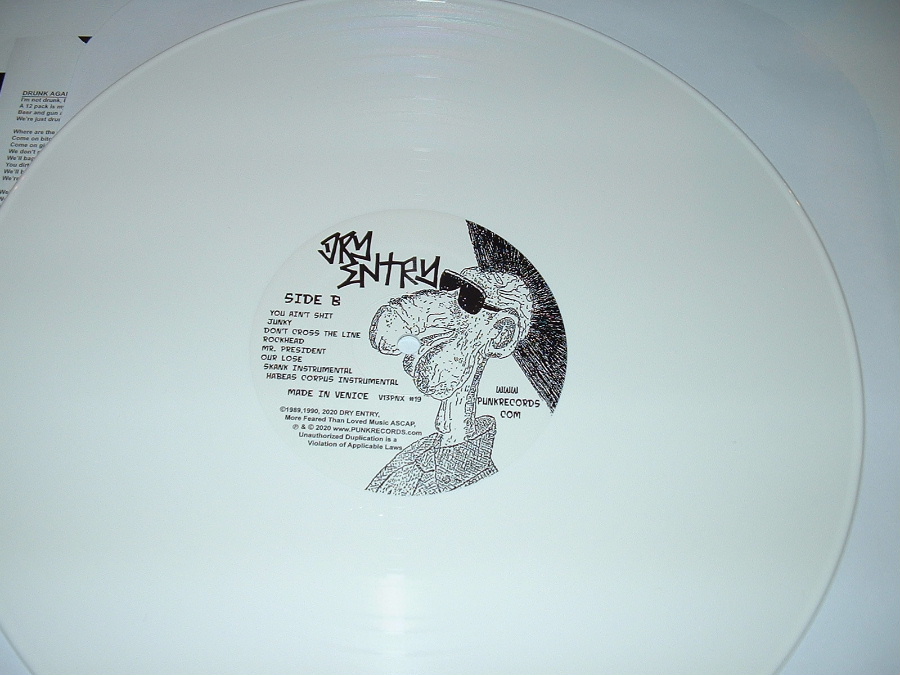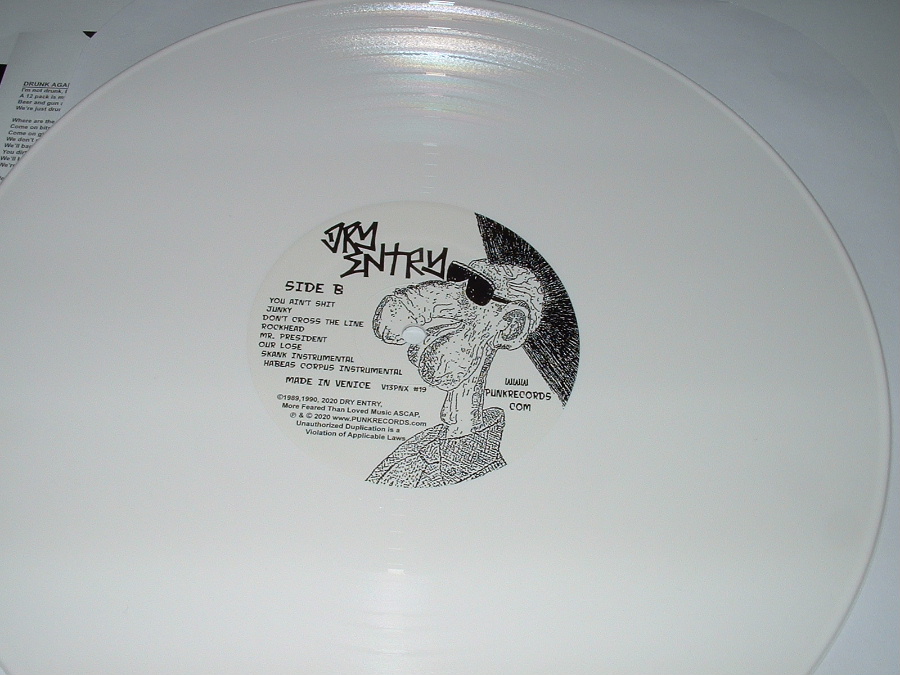 .......Another vinyl and a cd are planned, and will be made...